One Hull Of A Story: Venn You Are From Hull

Everyone in the world has drawn a Venn diagram at some point in their lives. The last time you had to draw one may well have been when you were at school, but never-the-less we have all tried to use the simple looking visual diagrammatic system to represent the relationship between a finite collection of different sets. And found that it's not always as easy as it looks. That's it's not just a load of over-lapping circles on a page.

The formalised concept of the Venn diagram was introduced by its name sake John Venn in 1880, in a paper entitled On the Diagrammatic and Mechanical Representation of Propositions and Reasonings. With a long convoluted title like that, thank goodness they decided to name the diagram after him.

Venn himself didn't use the term "Venn diagram", referring to his invention as "Eulerian Circles." Enough of the maths, let's get to Venn.
John Venn, philosopher and mathematician, was born in Hull. He was born to Martha Sykes and

Rev. Henry Venn

, who was the rector of the parish of

Drypool, on the 4th of August 1834. Venn was from a family of clergymen, including his grandfather John Venn.

His mother died when he was only three years of age. The young Venn was educated by tutors and at private schools.

He then went to Gonville and Caius College of Cambridge in 1853 where he got a degree in mathematics in 1857. He became Fellow of the College; a title he kept for life.

He was ordained an Anglican priest in 1859. Appointed lecturer at Gonville and Caius in 1862, he taught logic

and the philosophy of science. He resigned from the clergy in 1883, having concluded that Anglicanism

was incompatible with his philosophical beliefs. He served as college president from 1923 until his death. The Venn building at The University of Hull, which was built in 1928, commemorates him.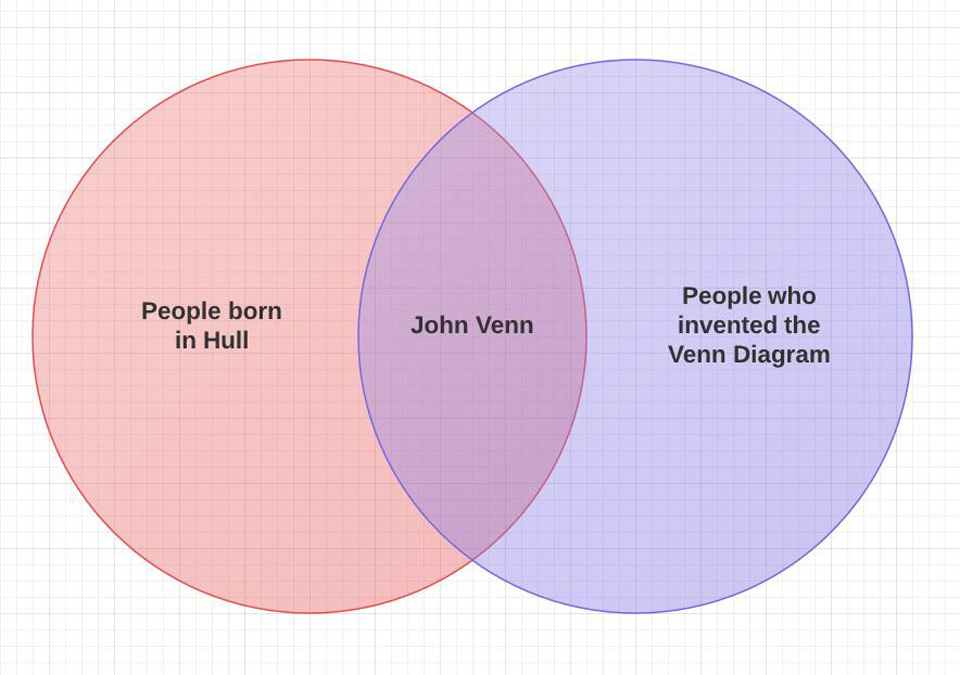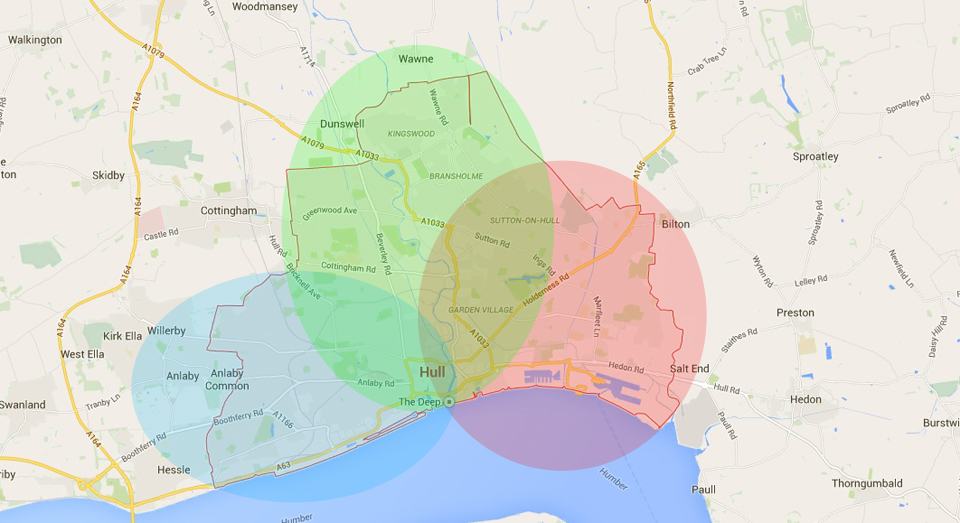 A Venn diagram of where Hullians from different parts of the city, may potentially interact with each other. ;)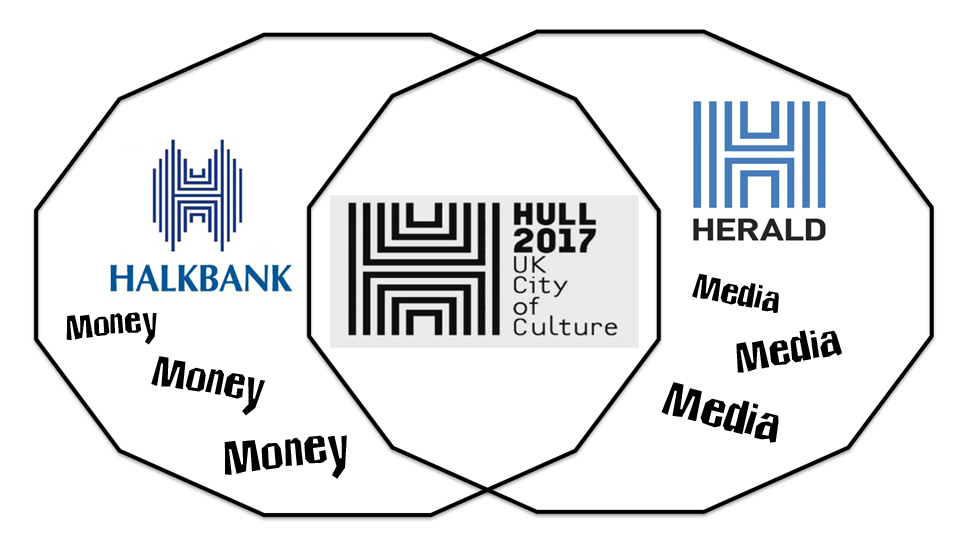 ---
---
---
---